ArtVillas Costa Rica
Marketing communication of newly opened luxury space in Costa Rica.
Hideout Bali
Social media communication of the 4th most wished Airbnb in the world.
Tuscany Taste
Development and execution of brand strategy, identity, and communication of an importer of Tuscany goods.
Tuscany Taste Content
Creative idea and production of digital content for Tuscany Taste bistro.
PUMA CALI
Key visual for the local market featuring top model Nikol Svantnerova.
The Barber
Premium private barber shop brand creation.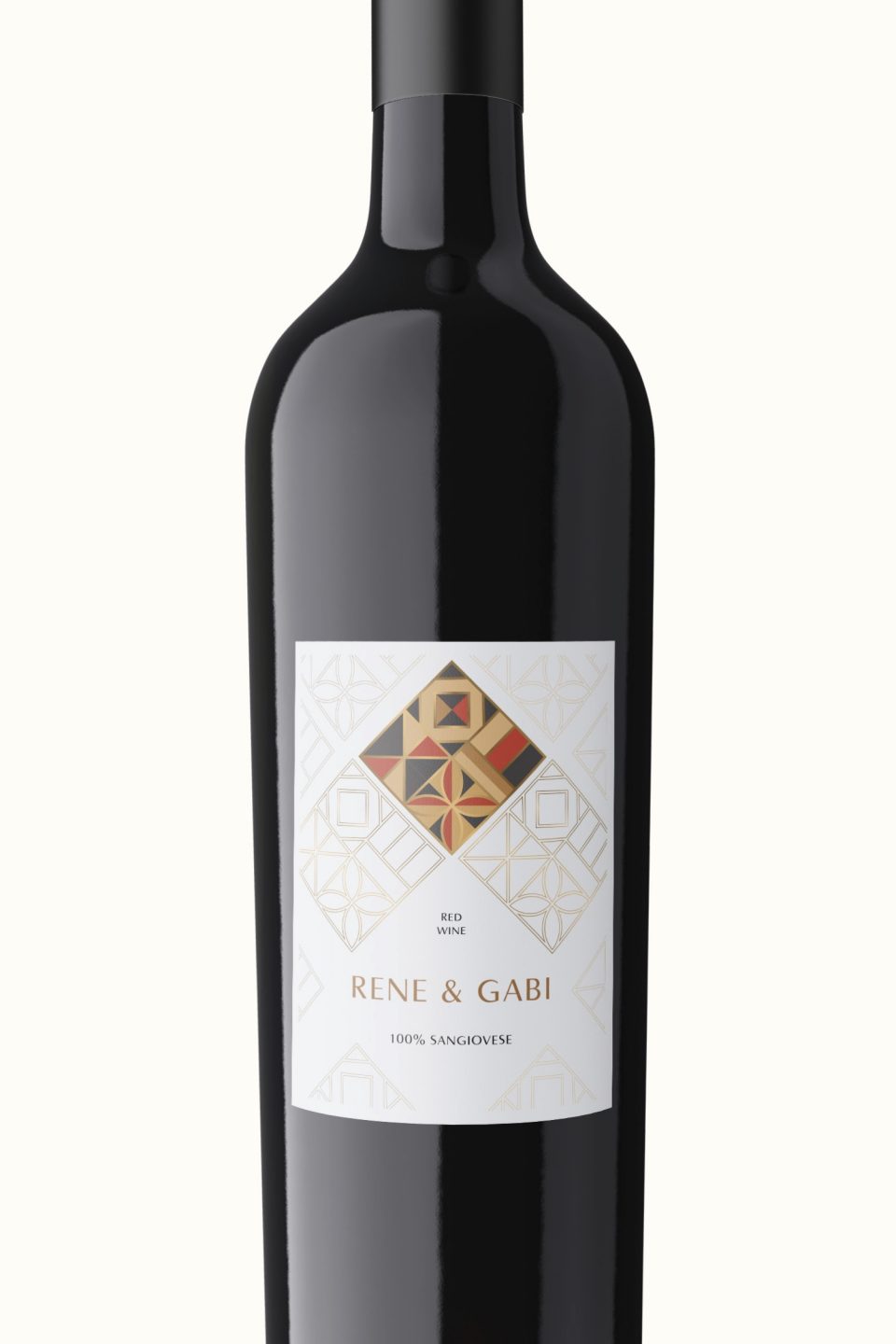 Rene & Gabi wine
Packaging design for the limited edition of Tuscany Taste's owners wine.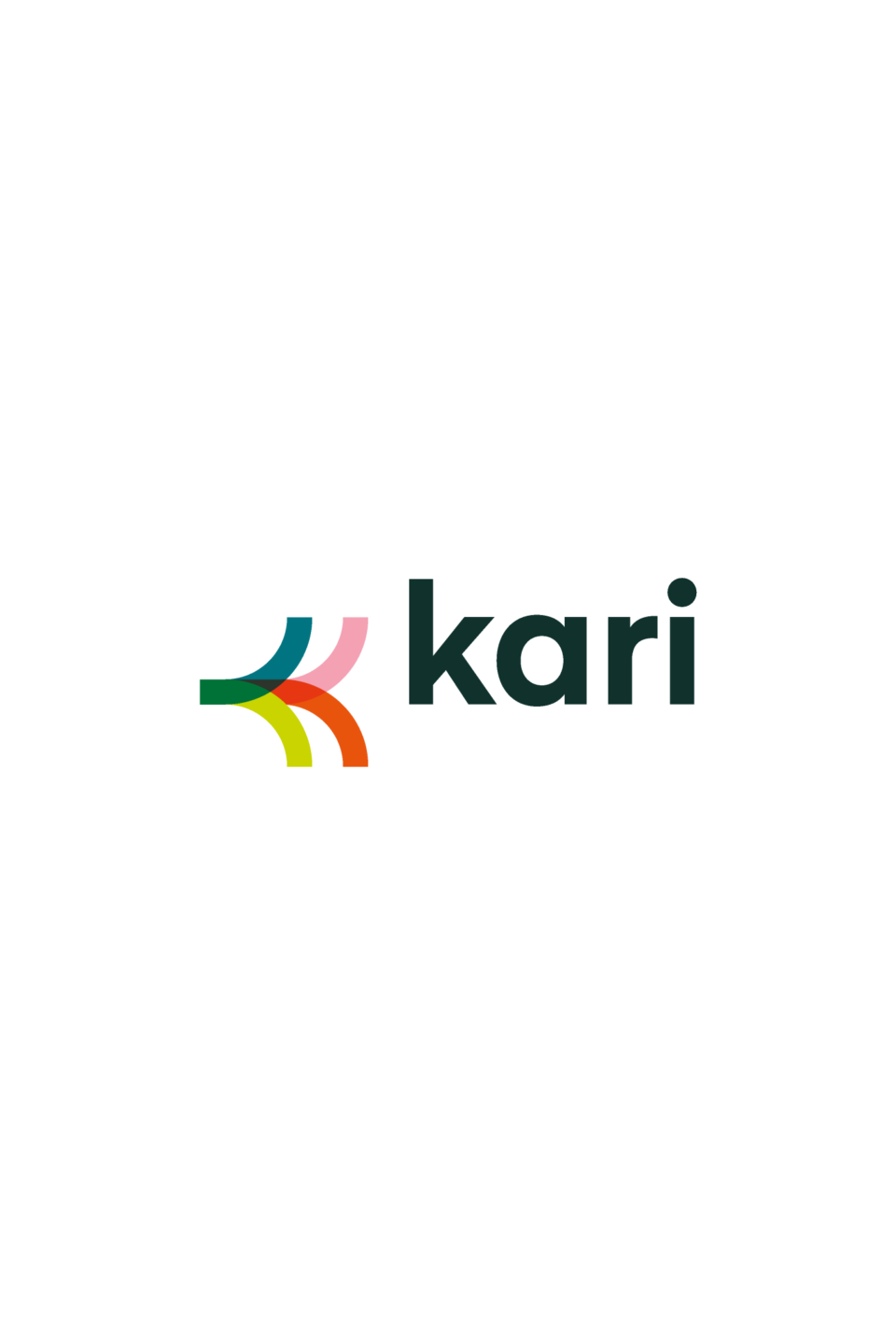 Kari
Brand identity of new local investment group.
The Face Concept
Creation of a brand strategy and identity of new coming non-invasive face treatment brand.
Iscream Studio
Brand creation for creative table top and product design studio.